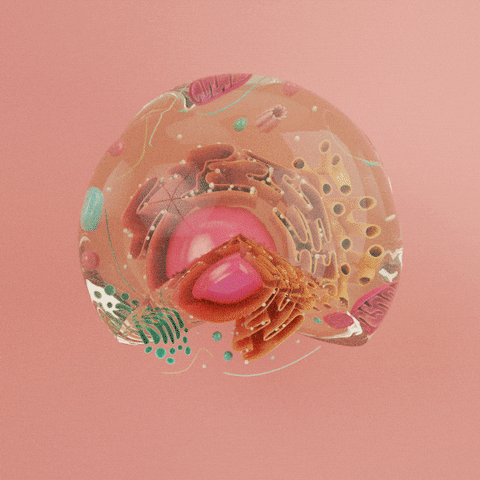 In "Meet Alex N Wanderland," Alex details that he has a pharmaceutical professional and biotechnology academic background. He has obtained "

above average" or "superior" passing grades in courses such as: Genetics, Molecular Biology, Microbiology, Cellular and Molecular Biology, Bioinformatics, Research Methodology & Quality Assurance, Advanced Topics, and Ecology and Evolution.  
Alex has a unique perspective being an individual who comes from a disadvantaged socioeconomic background, who identifies as black, non-binary, and same-gender loving. Additionally, an individual that is a non-traditional student. It is important to Alex to share his perspective authentically as such because being such things have played a pivotal component in his academic journey. It is a showcase of a variety of things from academic literary works, academic achievements, and experiences.