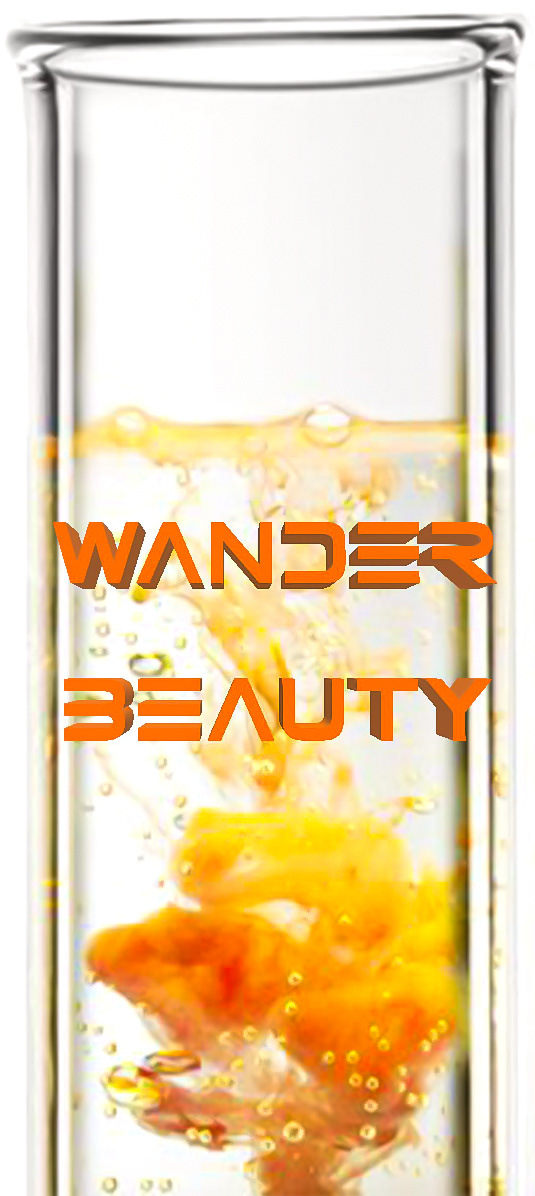 The multi-billion dollar beauty industry can sometimes be difficult to navigate with the array of selection. Where exactly does one start? WANDER BEAUTY offers personalized beauty consultations with a strong focus on collaboration to allow clients to obtain individualized curated beauty packages. With years of experience in the beauty industry, utilizing WANDER BEAUTY consultation service:
Empowers you with the resources required to achieve your desired beauty outcomes.
Provides optimal customer service and product knowledge for clients to employ.
Offers virtual and in-person consultation flexibility for any client's lifestyle.
WANDER BEAUTY encompasses a multi-step consultation model. Clients initially define their cosmetic concerns and cosmetic products of interest. Once defined and evaluated, a preliminary package is curated which consist of:
Confirmation of initial cosmetic concern(s)
Personalized selection of cosmetic products of interest.
Once the preliminary package is received, clients receive additional guidance to aid in package finalization. After client's have selected their desired package, WANDER BEAUTY will place your order, and have it shipped (or delivered personally) at the destination of your choice.
Your experience and results will always matter which is the reason that complimentary supplemental outreach is provided. This allows clients to obtain additional support after receiving a finalized beauty package for additional questions, product knowledge, and more.
For additional information or to book your consultation contact WANDER BEAUTY.